Story told to me way back when I was an impressionable deputy--the round cutouts on the Deuce consoles were for ashtrays. By the time I got there in the early 90s the ashtrays themselves were gone, but the cutouts were great for paperclips, etc. Unfortunately, IIRC, they were just >< that much too small to fit the base of a can of Diet Coke. True, or old wives tale? Did the Minuteman consoles have built-in ashtrays?
Discussion came up on another board about B29s being designed with ashtrays at each crew station, and made me wonder. I found pictures of the ashtray in the Titan commander's console: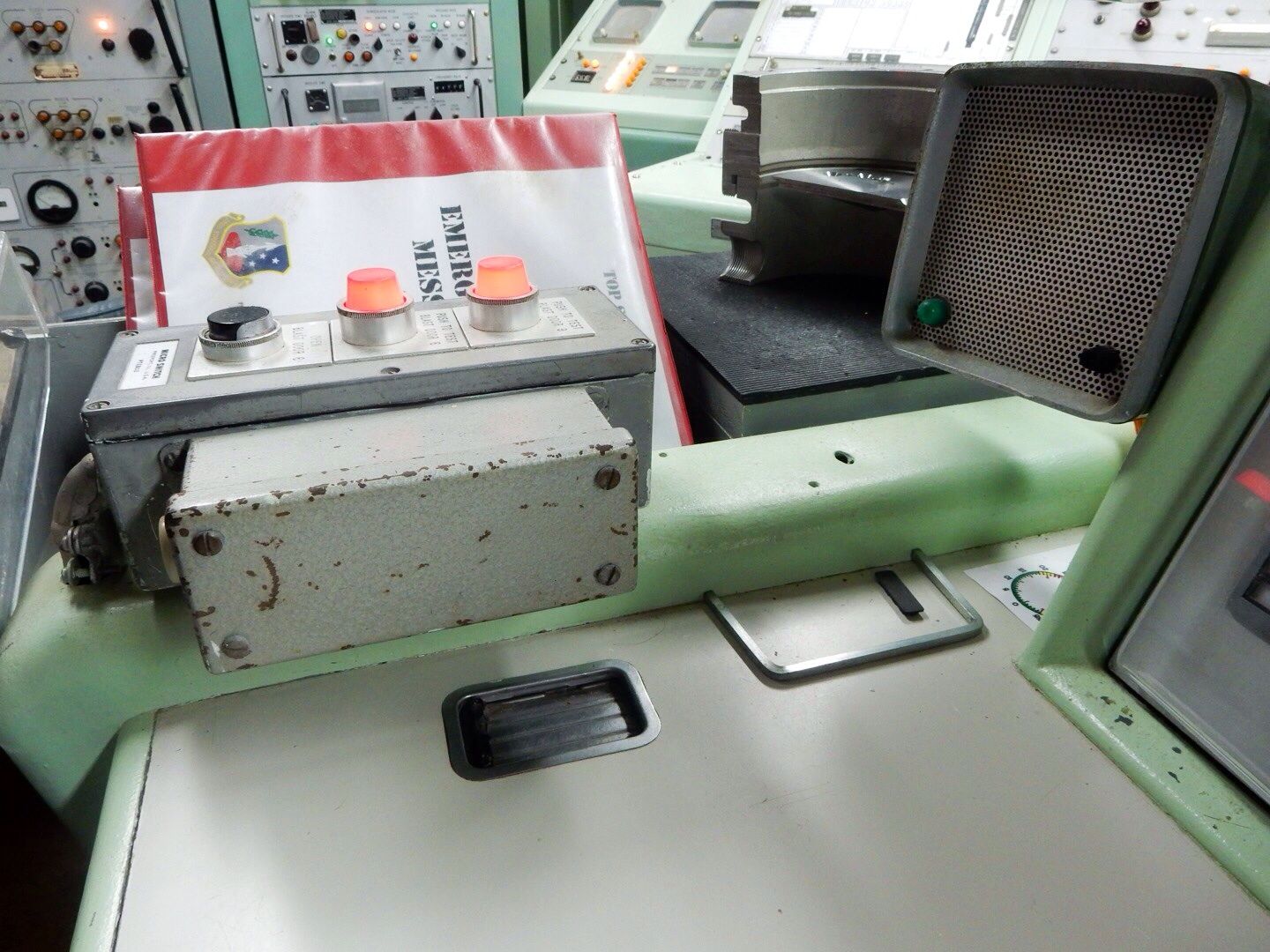 and what looks like it for Atlas, but can't find anything for MM.